2019 Michael Hill
International Violin Competition
The "Michael Hill" is recognised as one of the most sought-after international violin prizes and the careers of future musical legends are launched here in New Zealand where they go head to head for a prize package valued at over $100,000.
2019 Results:
First Prize: Anna Im, South Korea
Second Prize: Eric Tsai, USA
Third Prize: Jevgēnijs Čepoveckis, Latvia
Fourth Prize: Angela Sin Ying Chan, Hong Kong
Fifth Prize: Hannah Cho, USA
Sixth Prize: Victoria Wong, Australia
Arancio Prize: Jevgēnijs Čepoveckis, Latvia
Audience Prize: Jevgēnijs Čepoveckis, Latvia
Best performance of NZ Commissioned work: Harry Ward, Australia
Chamber Music Prize: Eric Tsai, USA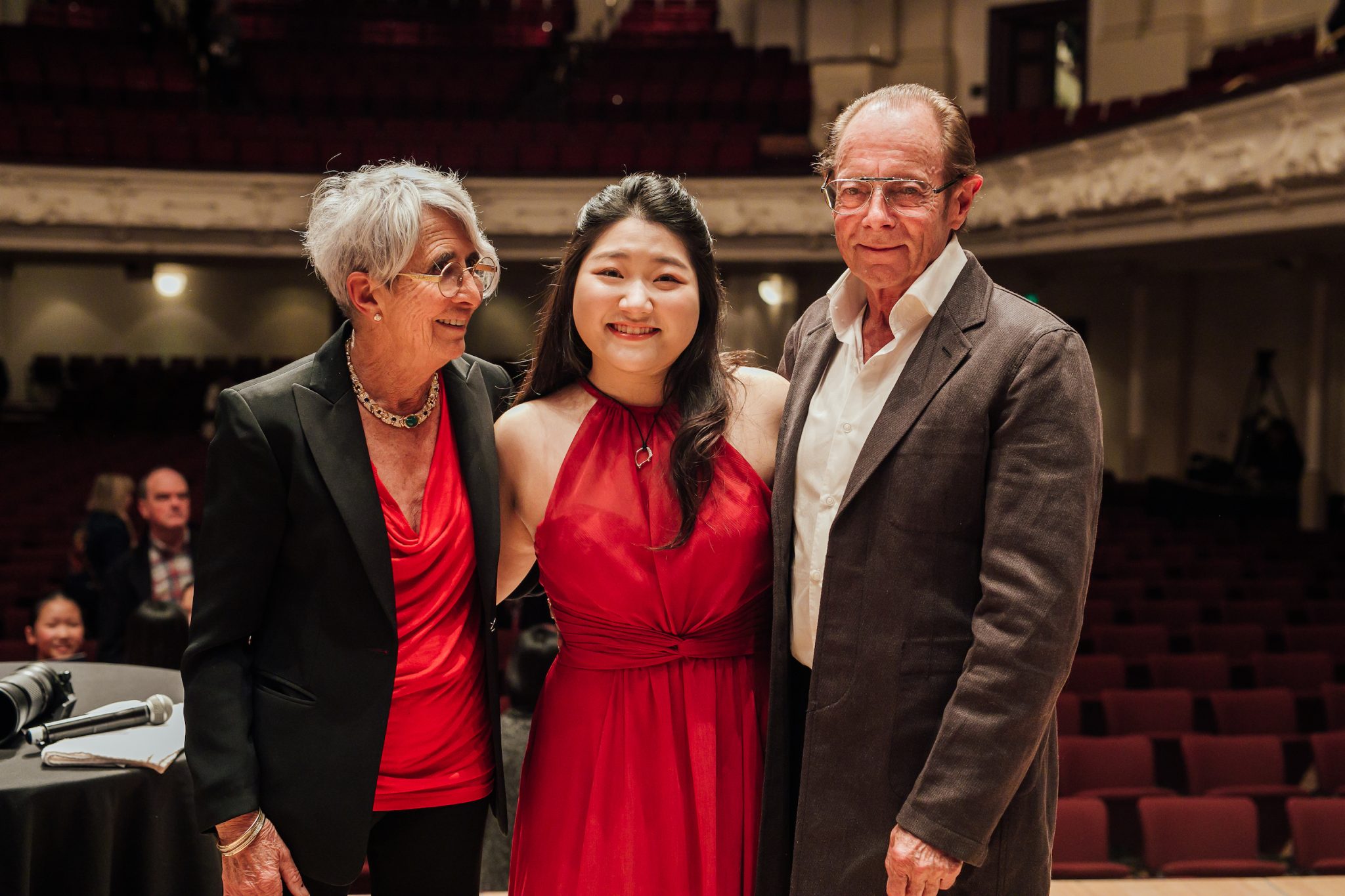 South Korean violinist Anna Im has won the 2019 Competition, announced at Auckland Town Hall tonight. In tonight's Grand Finale, the three finalists – Anna, Eric Tsai from the USA and Jevgēnijs Čepoveckis of Latvia – each performed a concerto with the Auckland Philharmonia Orchestra, conducted by Giordano Bellincampi. As the winner of the tenth […]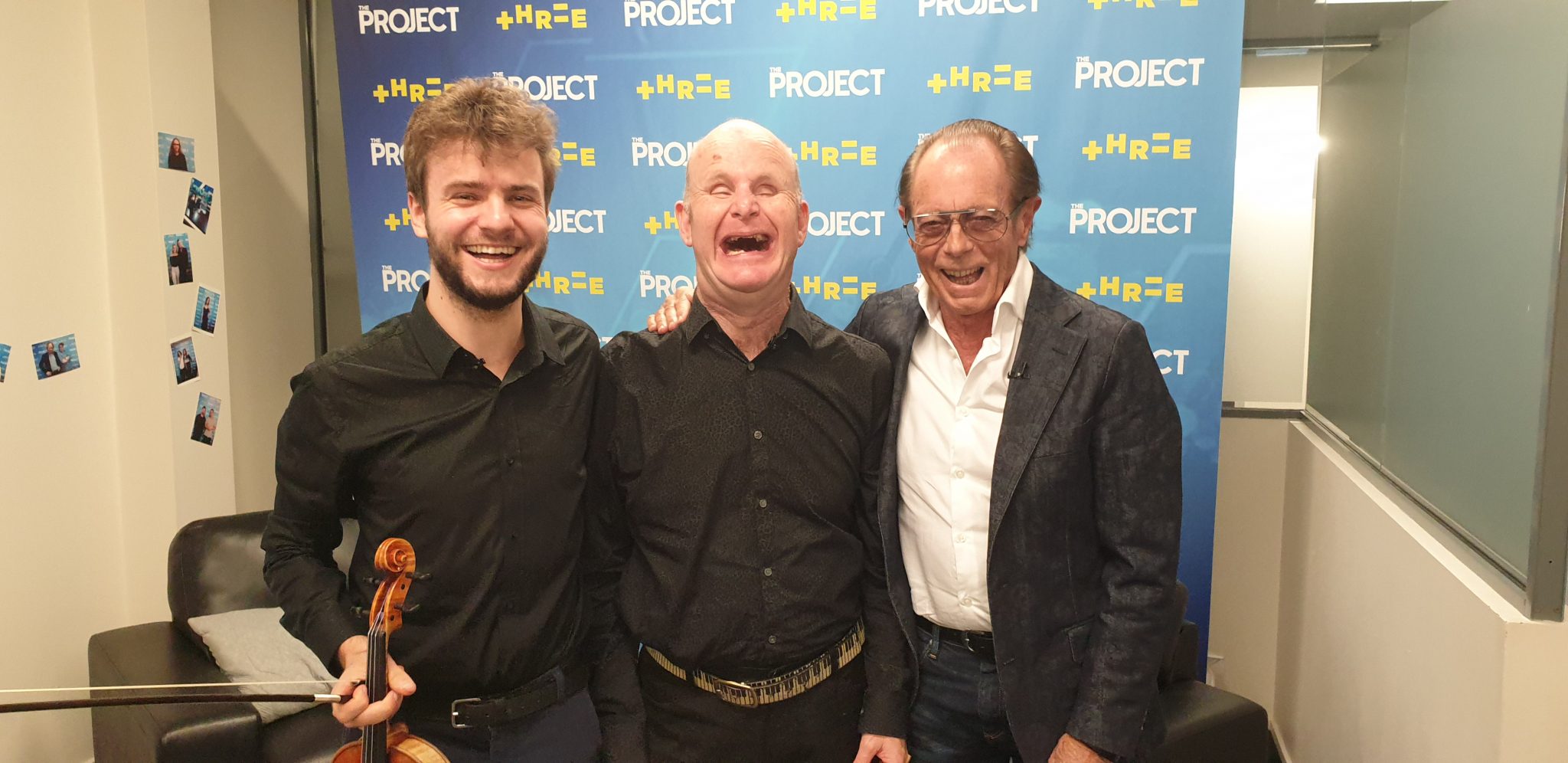 Last night, TV3 audiences, and thousands of Facebook users since, enjoyed a lively interview with Competition founder, Sir Michael Hill and a performance by Quarter-finalist Matthias well and Queenstown Accordionist Mark Wilson. It seems what was originally Matthias' Ad Libitum has become a phenomenon! Watch the video here.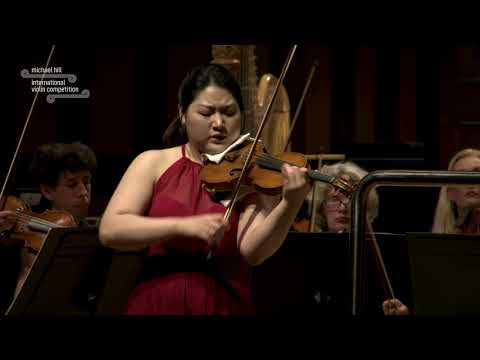 The three finalists played violin concertos of their choice with the Auckland Philharmonia Orchestra conducted by Giordano Bellincampi. Jevgēnijs Čepoveckis (Latvia) – Shostakovich: Concerto in A minor Op 99 (video currently unavailable) Do Gyung (Anna) Im (South Korea) – Sibelius: Concerto in D minor Eric Tsai (USA) – Shostakovich: Concerto in A minor Op 99 Followed by announcement of the winner of the […]
Sign up below to be kept up to date with our latest news and press